December 8, 2014
Finally,
New song recorded by Red Union. No, we haven't really been creative and hard-working. We recorded a cover. Our rendition of Novembar's "Spomenik" (Monument) for Tribute To Novembar compilation album. Out now on SKC Novi Sad. Novmebar are a great band from Niš- make sure you check them out! We were glad when we were asked by SKC to contribute to this project.
This is the first time we did a song in our native serbo-croatian language and we hope you like it. And we hope we'll be more creative and put some new stuff of our own out …and soon!
Meanwhile, see you at gigs!
Here's a link to check it out:
https://www.youtube.com/watch?v=8SpjWPziIu0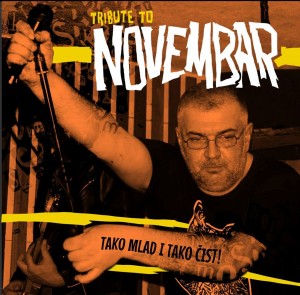 June 15, 2014

Benefit svirka za dvogodišnju Nastasju koja se sprema za ozbiljnu operaciju.
Svira sam krem novosadskog i becejskog panka:
The Bayonets
Red Union
The BOMBER
JKMAMKK
Fiskalni Račun
(redosled nastupa je od dole ka gore)
Upad: 250 din.
Celokupan iznos od ulaznica se daje Nastinoj porodici.
Vidimo se u subotu, 21. juna u ROUTE 66 u Novom Sadu!
May 12, 2014
Po prvi put smo u Zadru i Kninu. Volimo da vidimo nova mesta gde jos nismo zagadjivali svojom bukom i pjani pozaspali pa ujutro trazili pekare i samoposluge… Koncert u Beogradu sa Atheist Rapom je pomeren za drugi termin.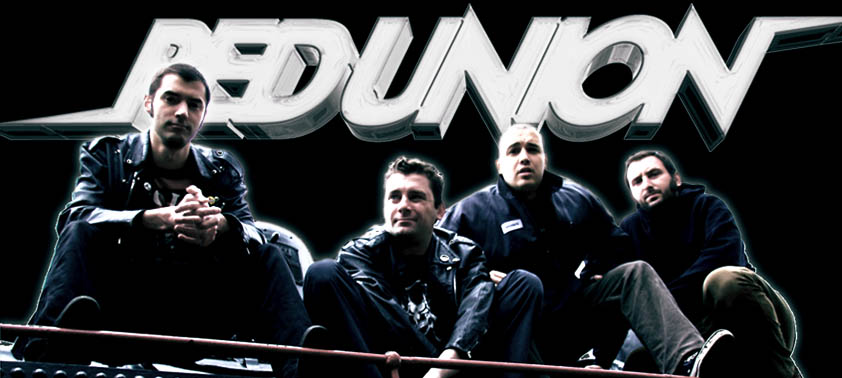 (CRO) Zadar, 30. Maj – Park Kapetanski
(CRO) Knin, 31. Maj – Klub A3
Vidimo se!
April 20, 2014
Mini-svirka u Novom Sadu. Promocija treceg, dopunjenog izdanja NOVOSADSKE PUNK VERZIJE. Dodjite na vreme jer pocinje na vreme! Predstavljanje knjige, sa autorima i polusatne svirke bendova. Mi smo poslednji na redu. Ulaz je besplatan.
Vidimo se!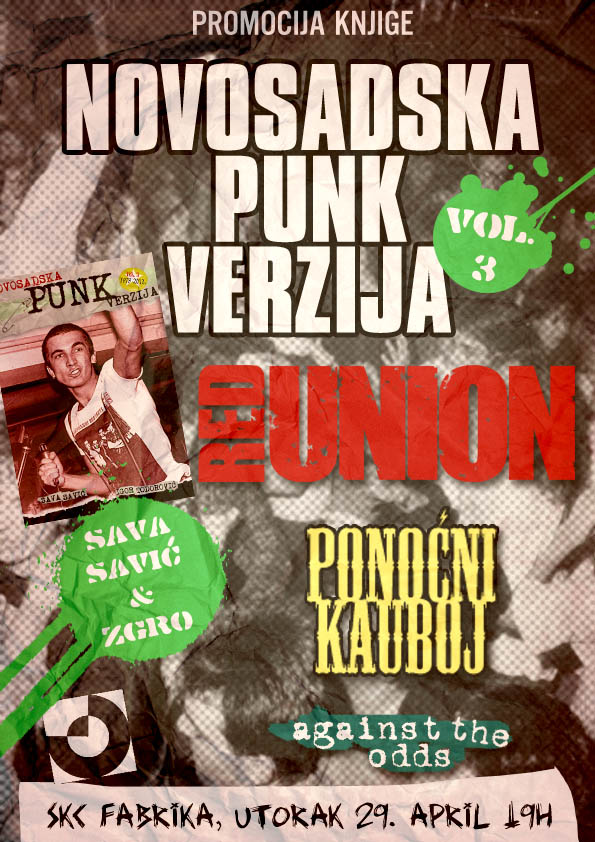 April 19, 2014
Oh, it's that time of year again! Time to buy new ATA Carnet sheet. Only true rockers from outside of the EU know that pleasure and wonderful expense… That feeling of being such a lowlife…
Osijek, here we come! Ready and in compliance with customs!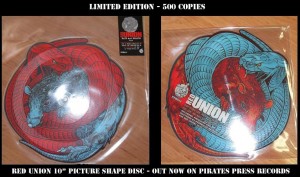 PIRATES PRESS RECORDS from USA just released this cool looking shaped picture 10″ vinyl record. Only 500 copies are pressed. For ordering info, click here.